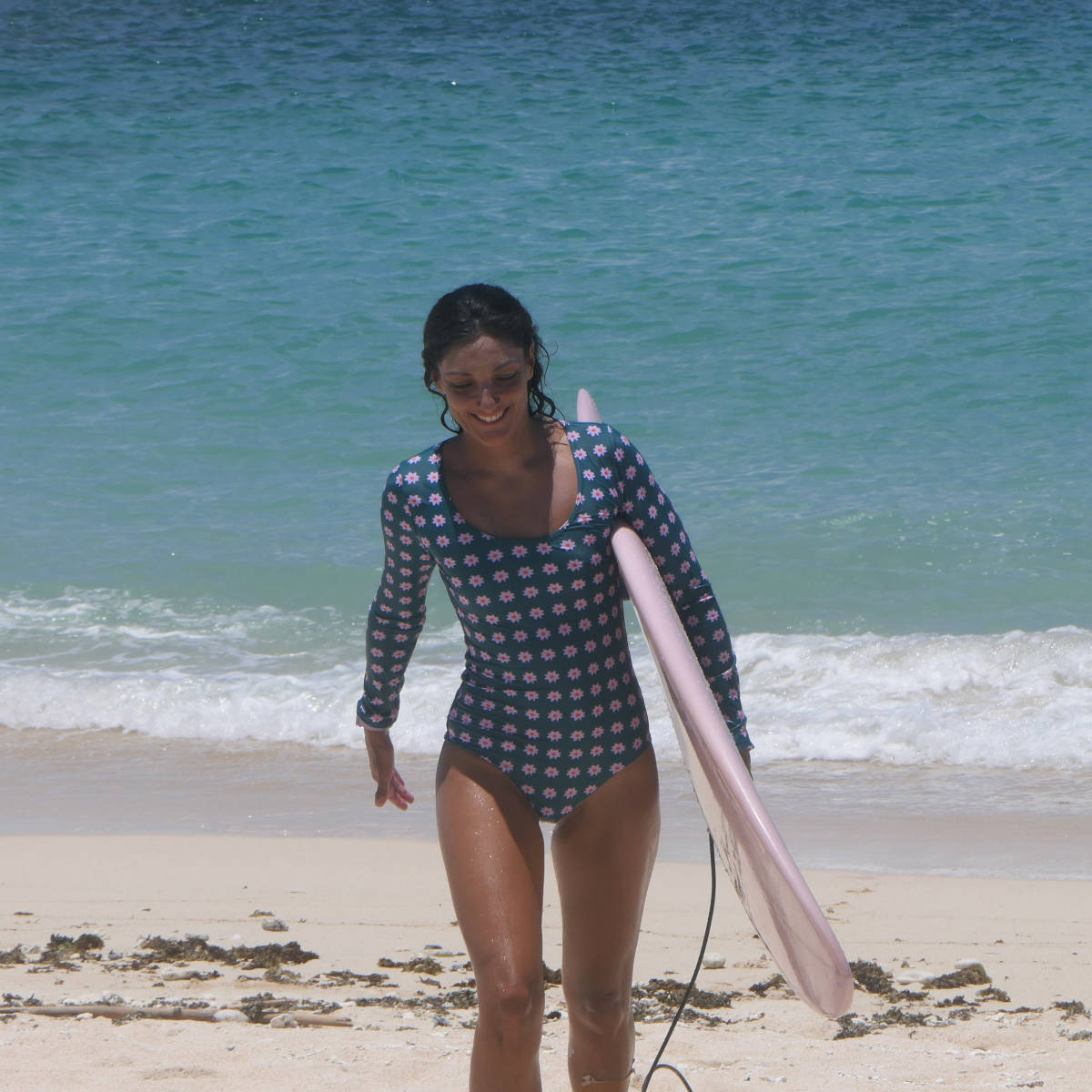 A story of travel and freedom
After many years studying abroad, particularly in Bali and Mexico, in 2009, Chloé decided to move to Hossegor in southwestern France. Once there, she pursued a career in the boardsports industry, working as a trade marketing manager; however, as the 6-year mark approached, she began to crave more freedom…
Following an inspirational visit to the island of Kauai, an idea slowly began to form: she would unite her love for design and interior decoration with her passion for travelling and surfing.
It would be almost one year until this idea became a reality. During this time, Chloé devoted herself to designing, developing and perfecting Pantai Pantai's very first prototypes. Time and care were taken in choosing each component and to ensure that all of the materials could be sourced locally.
Pantai Pantai's first lightboxes were released in the spring of 2016. Chloé handcrafted each one in her atelier herself as the orders came in.
Her designs quickly gained a following and she soon began receiving requests from iconic brands in the industry, such as Amuse Society and Billabong, to design bespoke lightboxes.
These lightboxes may have been the first objects created by Pantai Pantai, but they would not be the last. Chloé quickly added other designs to the collection, including a line of cushions and accessories. In designing these new products, she never lost sight of the brand's ethos: to blend surf culture and design with exoticism.